Information and Inquiries
Questions? Ask here about artwork, commissioning custom artwork/furniture, exhibits, sponsorship and more...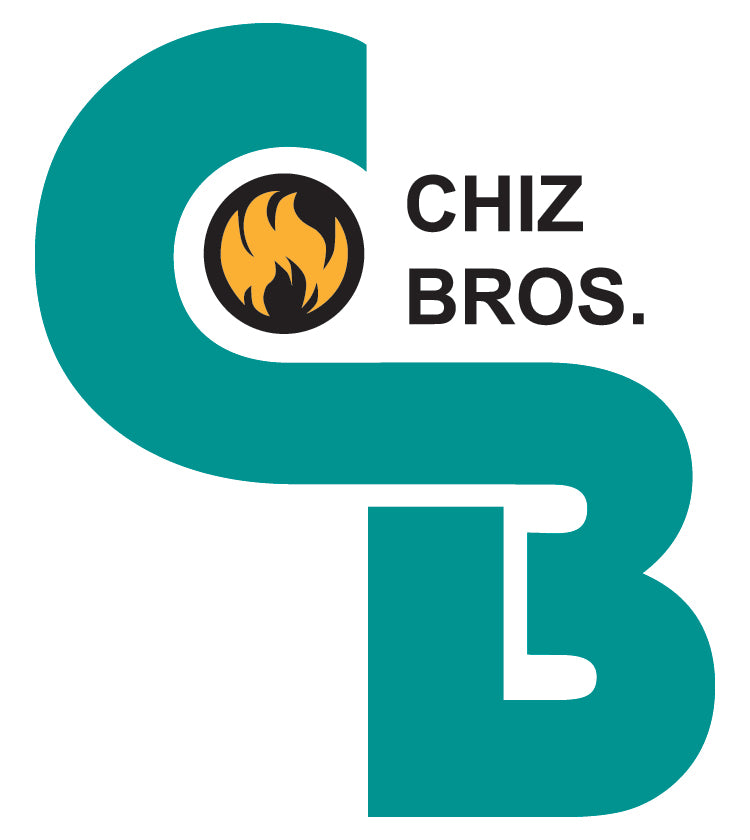 Become a sponsor! Email for more information and learn about special gifts/access to the collection.
Don't see what you're looking for?
We Create Custom Artwork, Furniture and more for Residential and Corporate clients.
For information on commission paintings, artwork and furniture please email and we will reach out to you.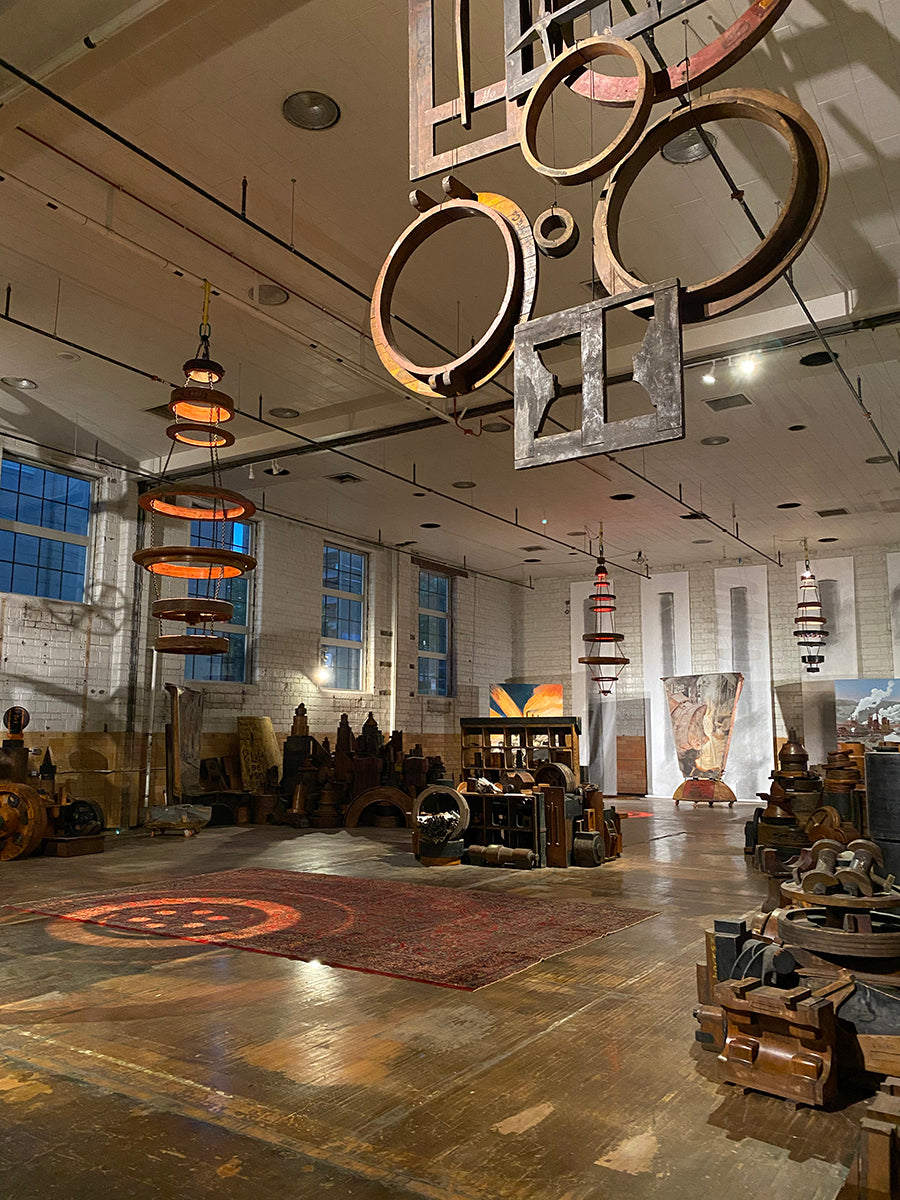 Venue Rental
Patterns of Meaning Event Space combines artifacts and artwork in a 5,500sqft main room with 30ft high ceilings and an intimate anterior lounge with a speakeasy feel.
Weddings, Corporate Offsite/ Happy Hour/Holiday/Client & Employee Appreciation Parties, Association/Club Meetings and more.
Work with our onsite Event Coordinator, in-house catering and full commercial kitchen or bring your favorite vendors in to create an unforgettable experience.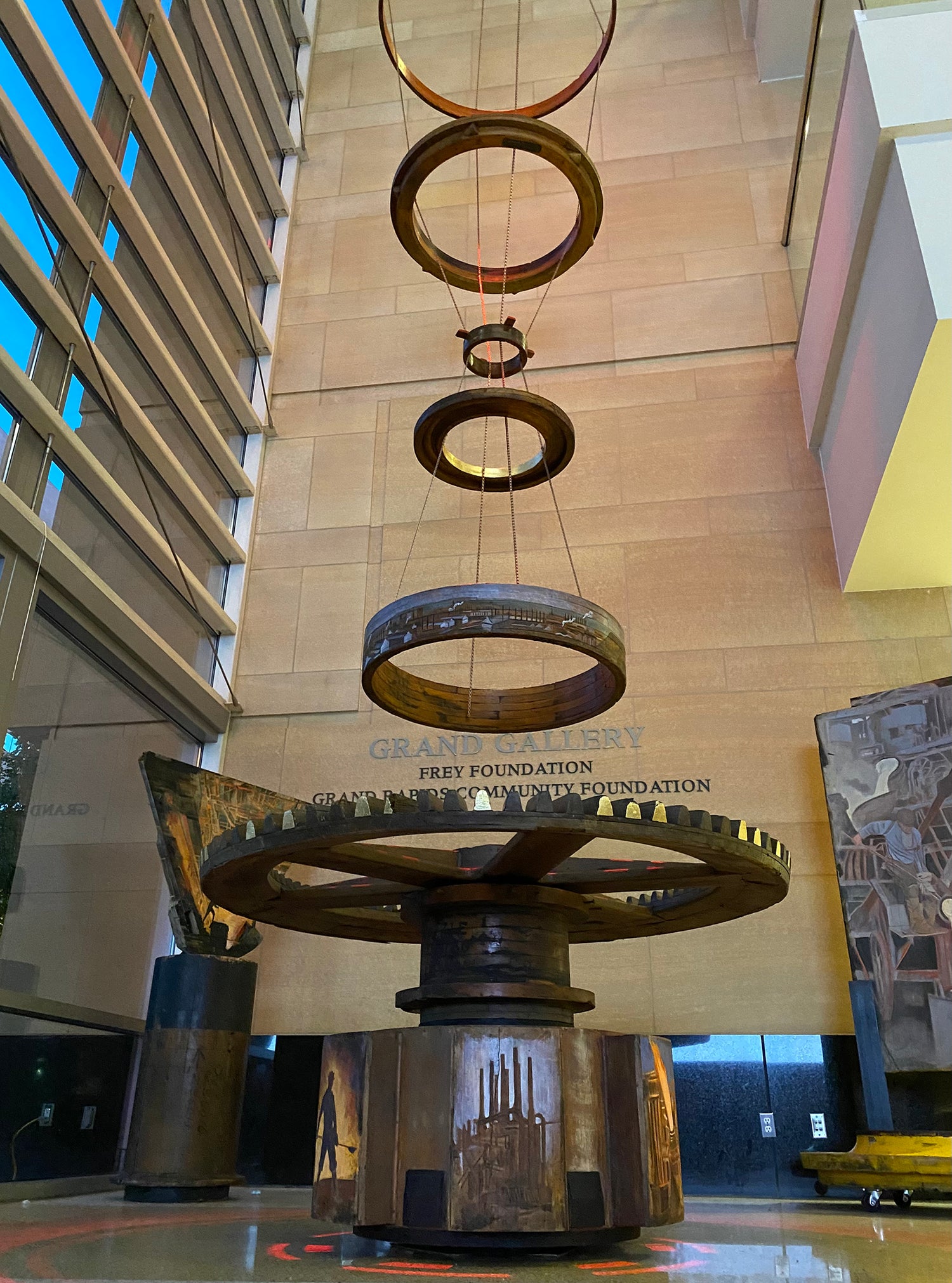 Host an Exhibit
Patterns of Meaning is meant to be shared. We have set up a number of satellite exhibits in public and private spaces.
Pittsburgh International Airport
Pittsburgh Botanic Garden
DeVos Place, Grand Rapids MI
Each exhibit is site specific and built to suit the venue.